Novadan – working with sustainability
We have for several years achieved good results on optimising and reducing our energy consumption, reducing chemical waste / recycling of packaging materials, safety, cybersecurity, consumer safety, support to sustainable initiatives at customers, and much more… We will continue these efforts and we are setting up goals for different areas and initiatives. 
Our work is i.a. based on the UN global goals and the areas where we – initially – believe we can contribute the most.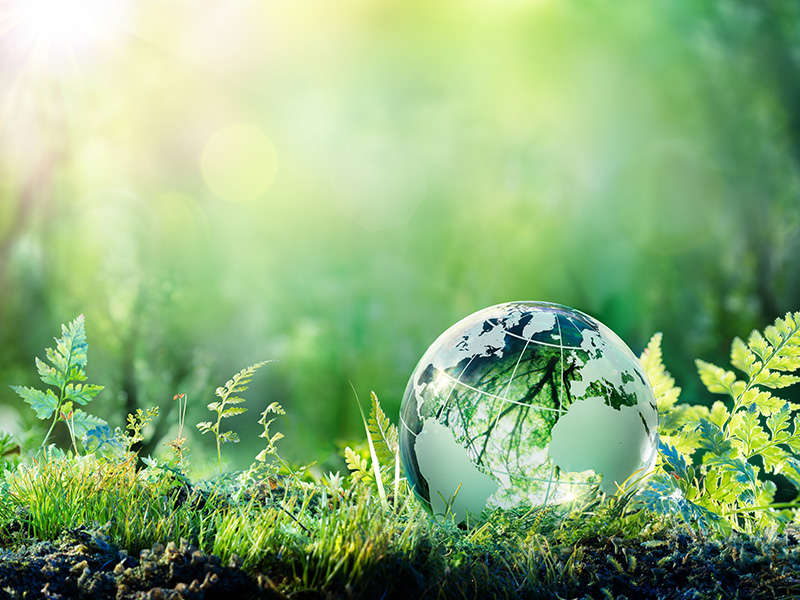 Contact Novadan to hear more about the right solution for your company
Fill in the form with your contact details and area of interest – we will reply as soon as possible.