Novadan provides advice about hygiene in the agriculture segment. Our wide and innovative product range ensure high yield and improved milk quality.
Novadan's specialist knowledge solves our customers' challenges, as we see bacteriological results and an improved bottom line through healthy animals.
Read more about the different application areas below.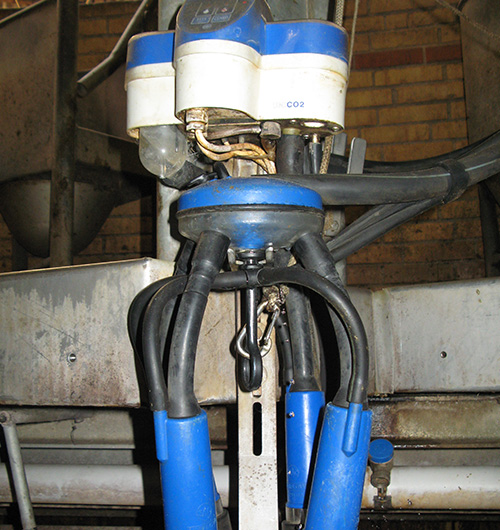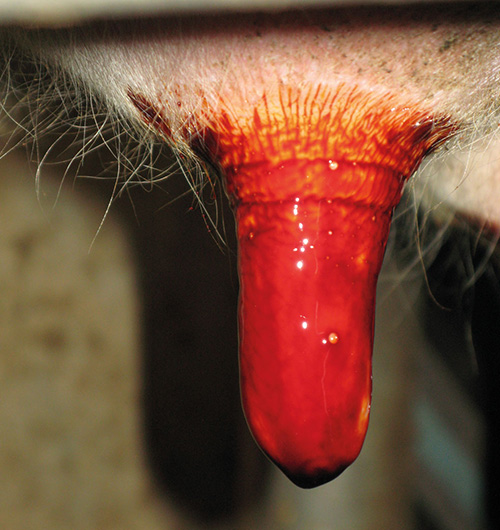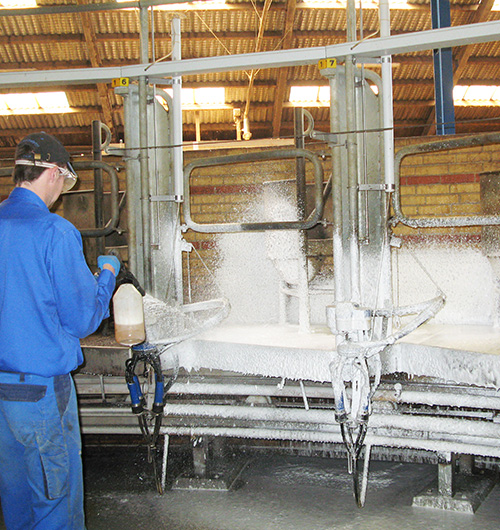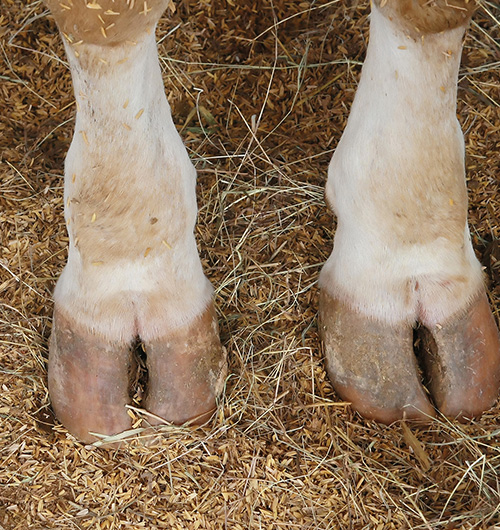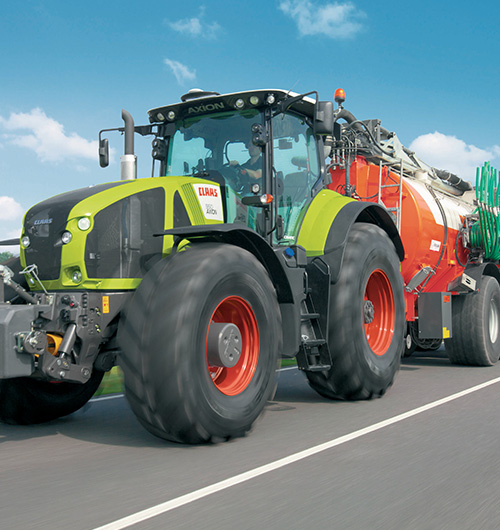 Complementary feed for calves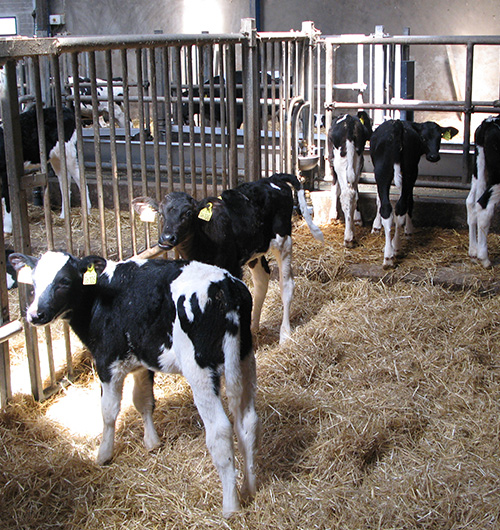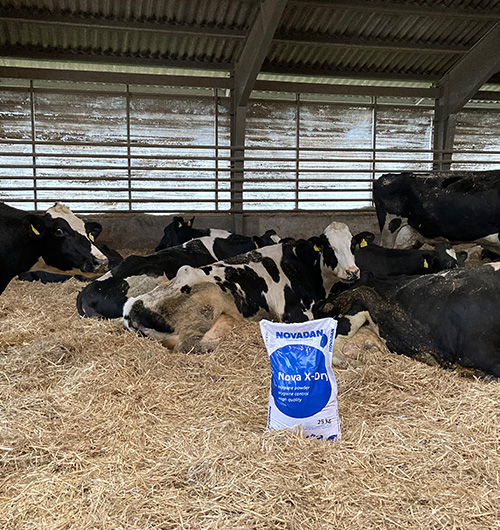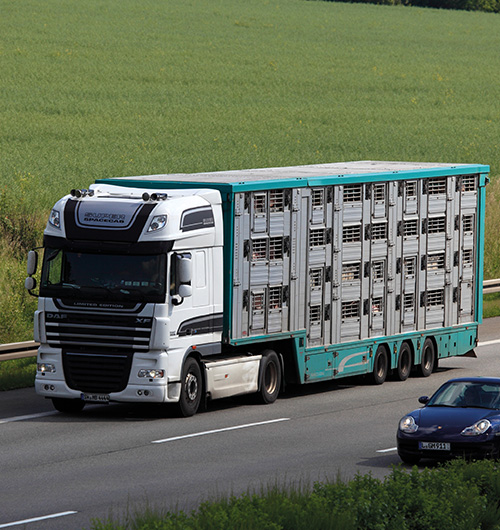 Contact Novadan to hear more about the right solution for your hygiene tasks in the agro industry.
Fill in the form with your contact details and area of interest – we will reply as soon as possible.
Platinvej 21 – DK-6000 Kolding
+45 7634 8400
info@novadan.dk