Food safety and your company image is top priority!
Novadan has many years of experience with solutions to the food manufacturing industry and we never compromise on food safety and cleaning quality.
We are a solution-oriented partner that through tailored concept to the food and beverage processing industries and through highly skilled consultants deliver world-class solutions.
We meet our customers with respect and work closely together on start-ups and throughout our partnership. Furthermore, we visit our customer regularly to evaluate the obtained results.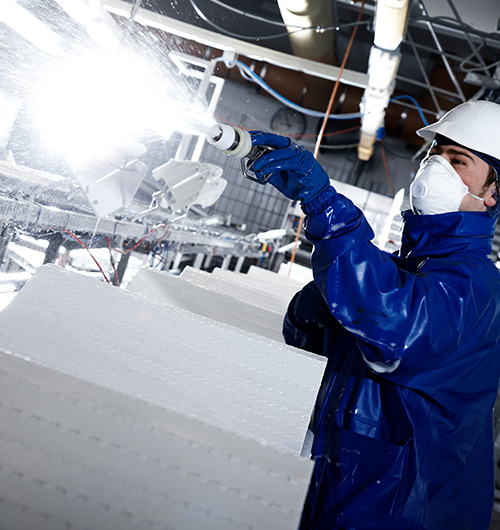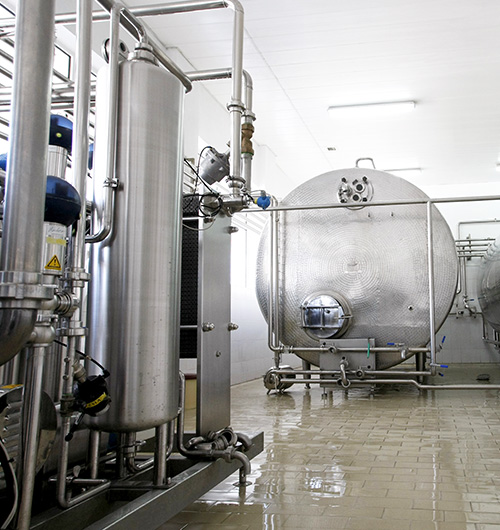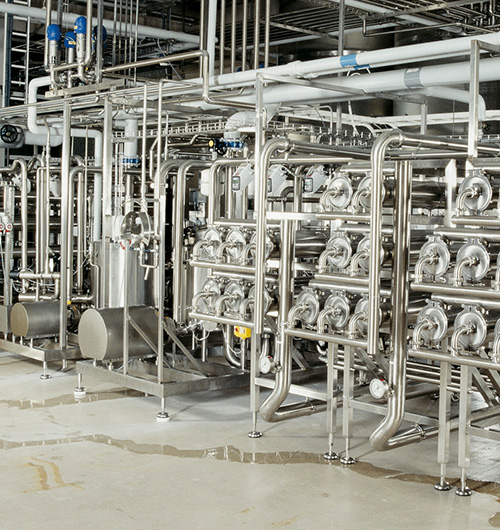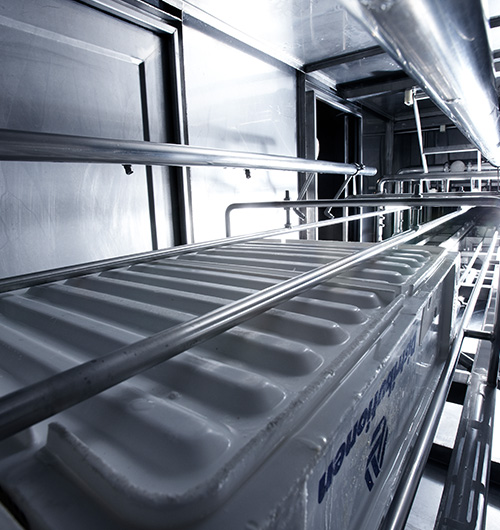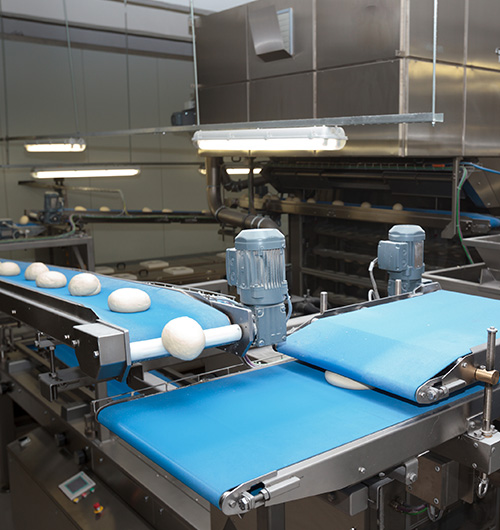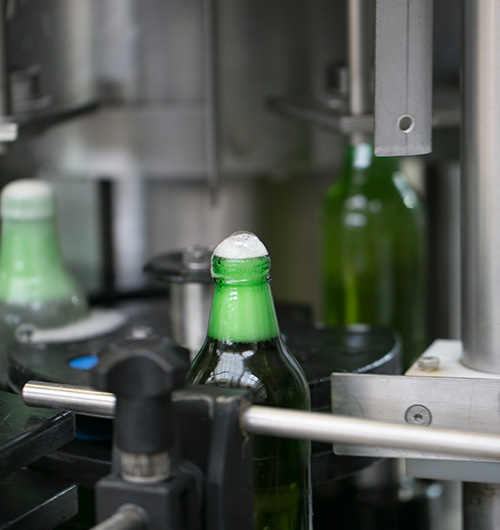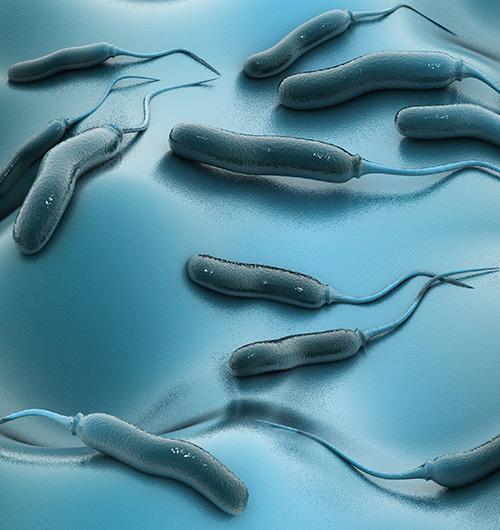 Contact Novadan to hear more about the right solution for your company
Fill in the form with your contact details and area of interest - we will reply as soon as possible. 
Platinvej 21 – DK-6000 Kolding
+45 7634 8400
info@novadan.dk