In the food and beverage processing industries, cleaning of production equipment without dismantling initially, is what we call CIP (Cleaning in Place).
CIP is among Novadan's key competences which has ensured Novadan a leading role in CIP solutions.
In order to maintain a high product quality while optimizing your cleaning processes, Novadan carries out a survey and recommends adjustments according to your plant, products etc. The purpose of the optimization is to reduce downtime for CIP and obtain savings (water, energy and temperature).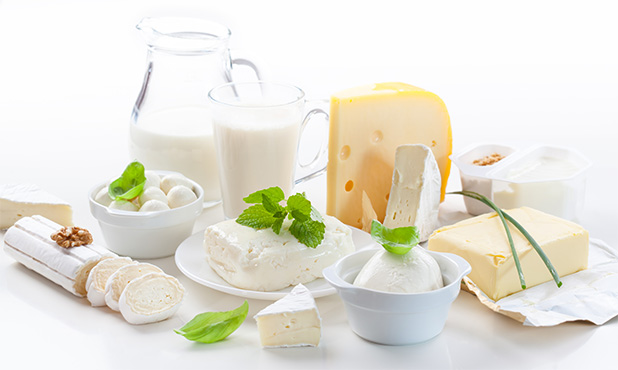 Dairy
In the dairy industry, CIP is used to remove organic and inorganic contamination. CIP procedures opens for the opportunity for a very thorough cleaning which ensures process equipment and pipes are clean for the next production process of diary products to start – for the safety of the consumer.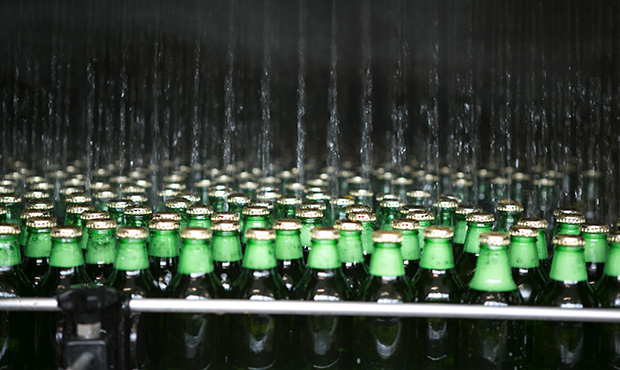 Brewery and wine
Brewing/Producing and storage of beer/wine takes place in large stainless tanks that require frequent cleaning. CIP is designed to circulate cleaning detergents through tanks and pipes followed by a rinse phase. Disassembling of the systems that brew/produce and ferment the product is therefore not necessary.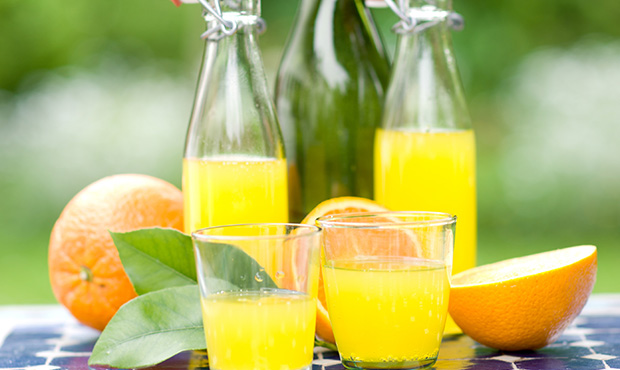 Beverages
Beverages include tea, coffee, juice, or soft drinks.
Cleaning In Place (CIP) removes product residues and microorganisms from all surfaces inside tanks, pipeword and filling machines.
CIP pumps should be sized to provide enough flow and pressure to maintain the turbulence throughout the piping circuit.
Case story - Graasten Salater
Search SDS and product sheet
Contact Novadan to hear more about the right solution for your company
Fill in the form with your contact details and area of interest - we will reply as soon as possible. 
Platinvej 21 – DK-6000 Kolding
+45 7634 8400
info@novadan.dk