Today, employees at Novadan celebrated the opening of Novadan's new laboratory.
R&D, Quality and Registration Manager Kristina E. Andersen mentioned in her speech that several employees have contributed with good ideas, project planning and execution and the result is an upgraded and modernized laboratory. In short, a new laboratory design that supports an open work environment, good collaboration opportunities, efficiency, and safety.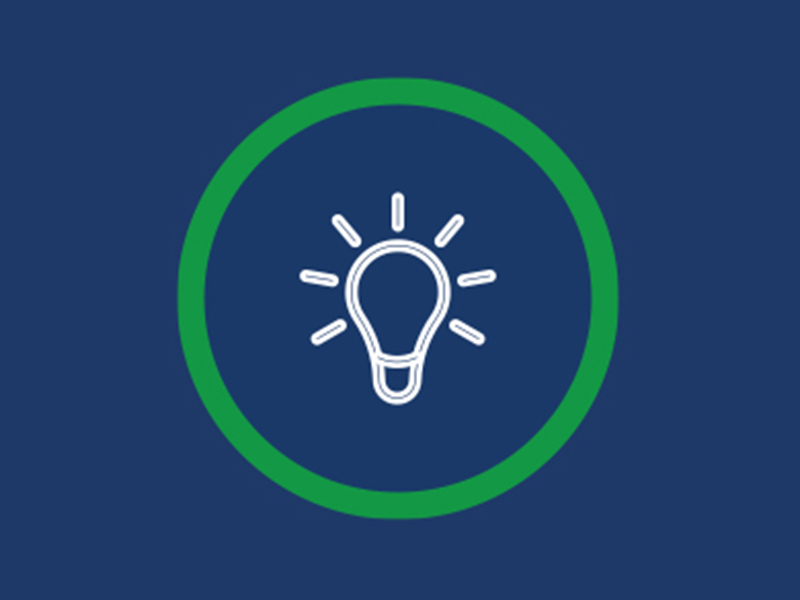 Check out images from the celebration.